Tuesday, September 15, 2020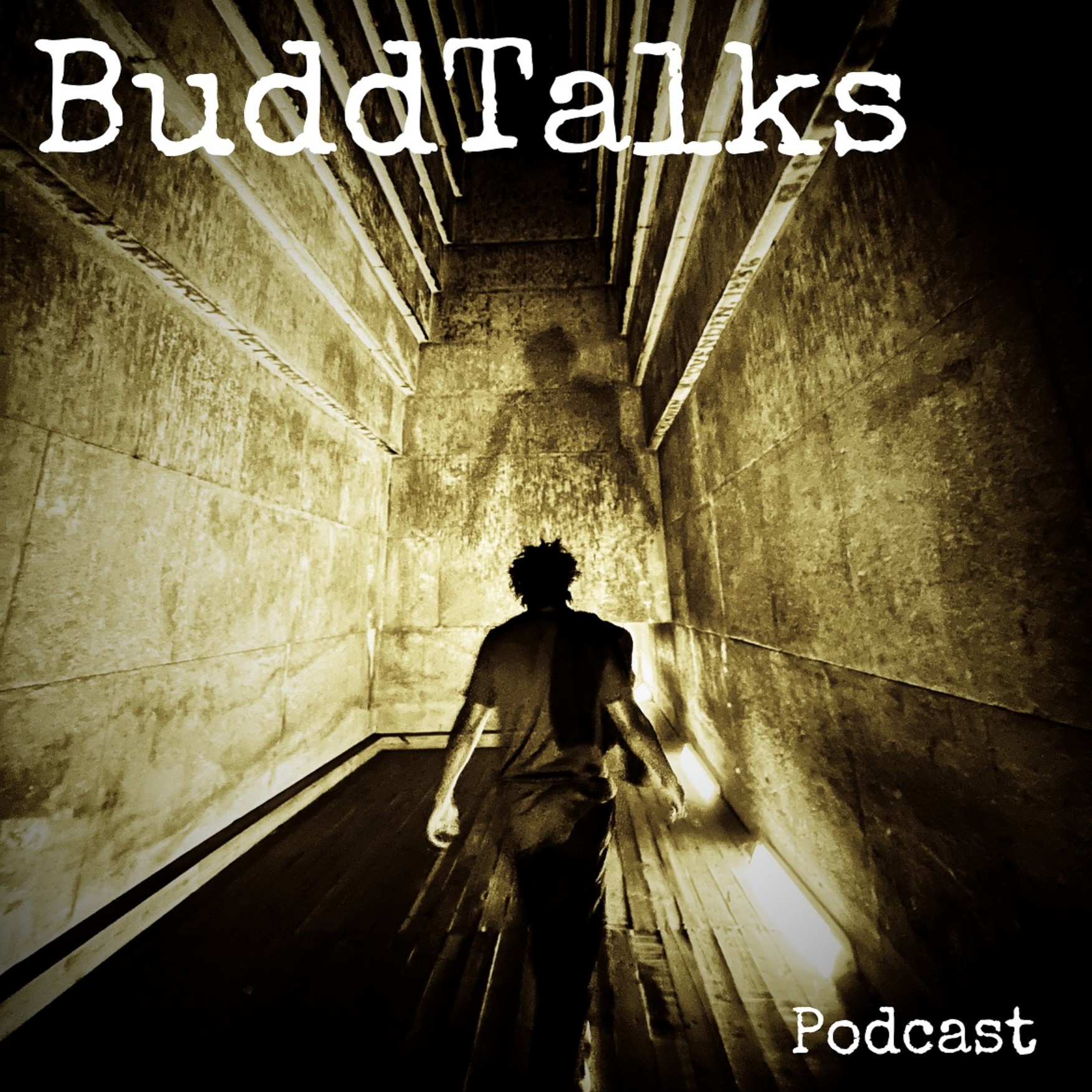 Listen on Spotify, iTunes, & Amazon Music! Support me on Ko-fi: Ko-fi.com/buddwrites Check out Budd's Books! Paperbacks and eBook on AMAZON! Twitter: @BuddHansenVD Facebook: TheDigest Instagram: BuddWrites
http://www.VehicleDigest.net
On The Latest of BuddTalk's Podcast
EPISODE 123: UNAPOLOGETIC & COLORBLIND THROUGH 2020, PART ONE — LISTEN ON iTunes!
I've stayed far away from identity politics, and speaking about the racial tension. Today, however, I shed a bit of my heart around it. Proud to be black, honest about what I feel, my personal journey through self-fulfillment out shines the mass perspective that black men are victims. I may be speaking for myself, but understand I wouldn't know myself without having explored my dark sides…
Where do you think it comes from?
I'm one man, one black man, far from any representation of my brothers of color. I speak here as an example of where we stand after taking leaps of faith and subdue to portrayals of the victim.
EPISODE 124: UNAPOLOGETIC & COLORBLIND THROUGH 2020, PART TWO — LISTEN ON iTunes!
Oh yeah, I did a part two because I love hearing myself speak! There were also a few points I left out in episode 123. Although I creatively speak, inspire and live, I often find myself laughing at the things that come out of my mouth.
But it's from the heart, so who's laughing now?
-Budd