Friday, July 3, 2020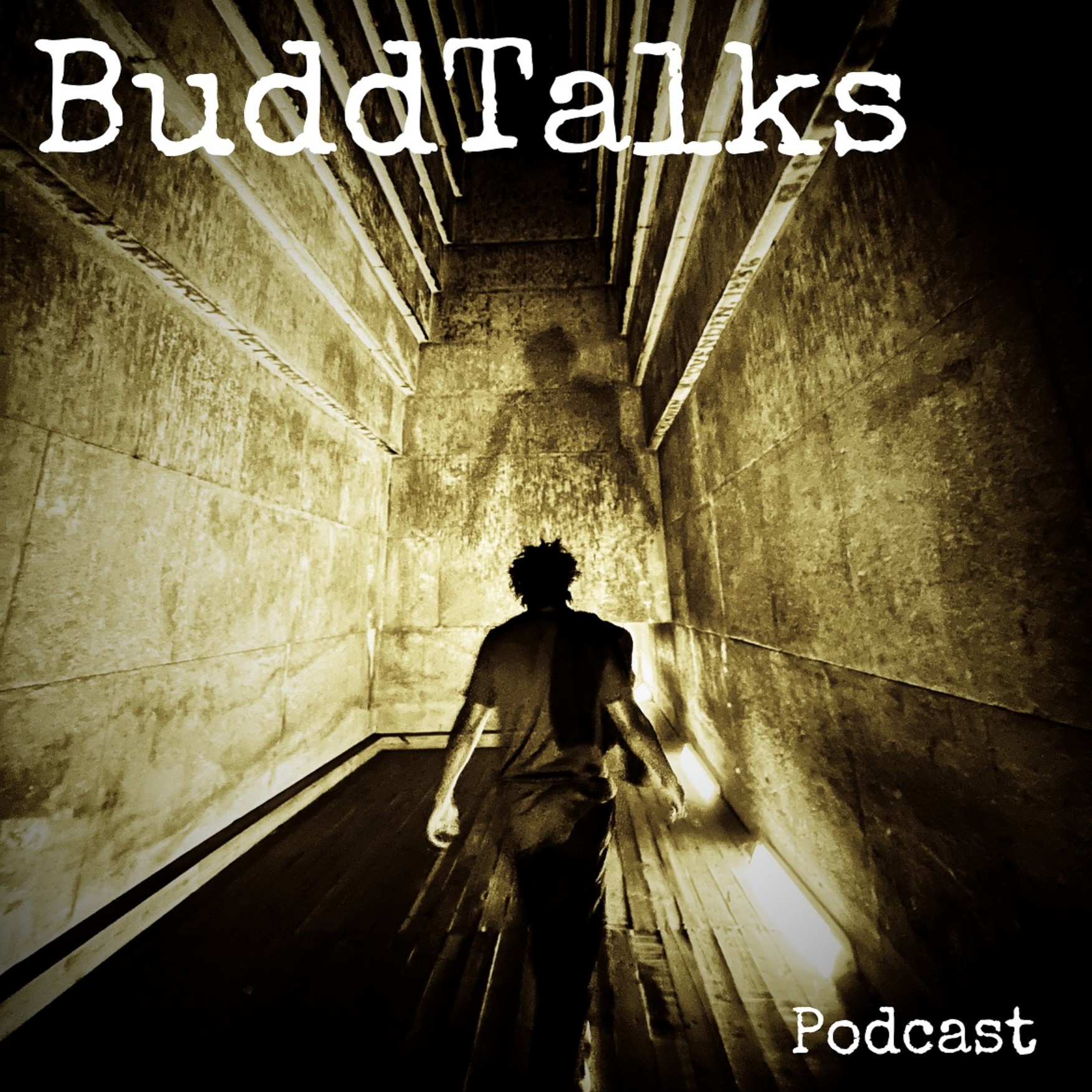 Featured art by Sebastian Magnani Listen on Spotify, iTunes, & Amazon Music! Support me on Ko-fi: Ko-fi.com/buddwrites Check out Budd's Books! Paperbacks and eBook on AMAZON! Twitter: @BuddHansenVD Facebook: TheDigest Instagram: BuddWrites
http://www.VehicleDigest.net
On The Latest of BuddTalk's Podcast
Last summer, I wrote a book in ten days, self-edited and published in 21 days. In this episode of BuddTalk's I'm breaking down two conversations I have in chapter one between myself, ego, and my path.
An Eye Between My Haiku is book one of my creative journaling series. It showcases the meditative mind of Budd, expresses the chaotic roots of a journey, and raw writing in its beginning.
-Budd
PURCHASE HARDCOVER & PAPERBACK!