Photo by Juan Carlos Guerra – Aviation Photography of Mexico
Friday, November 29, 2019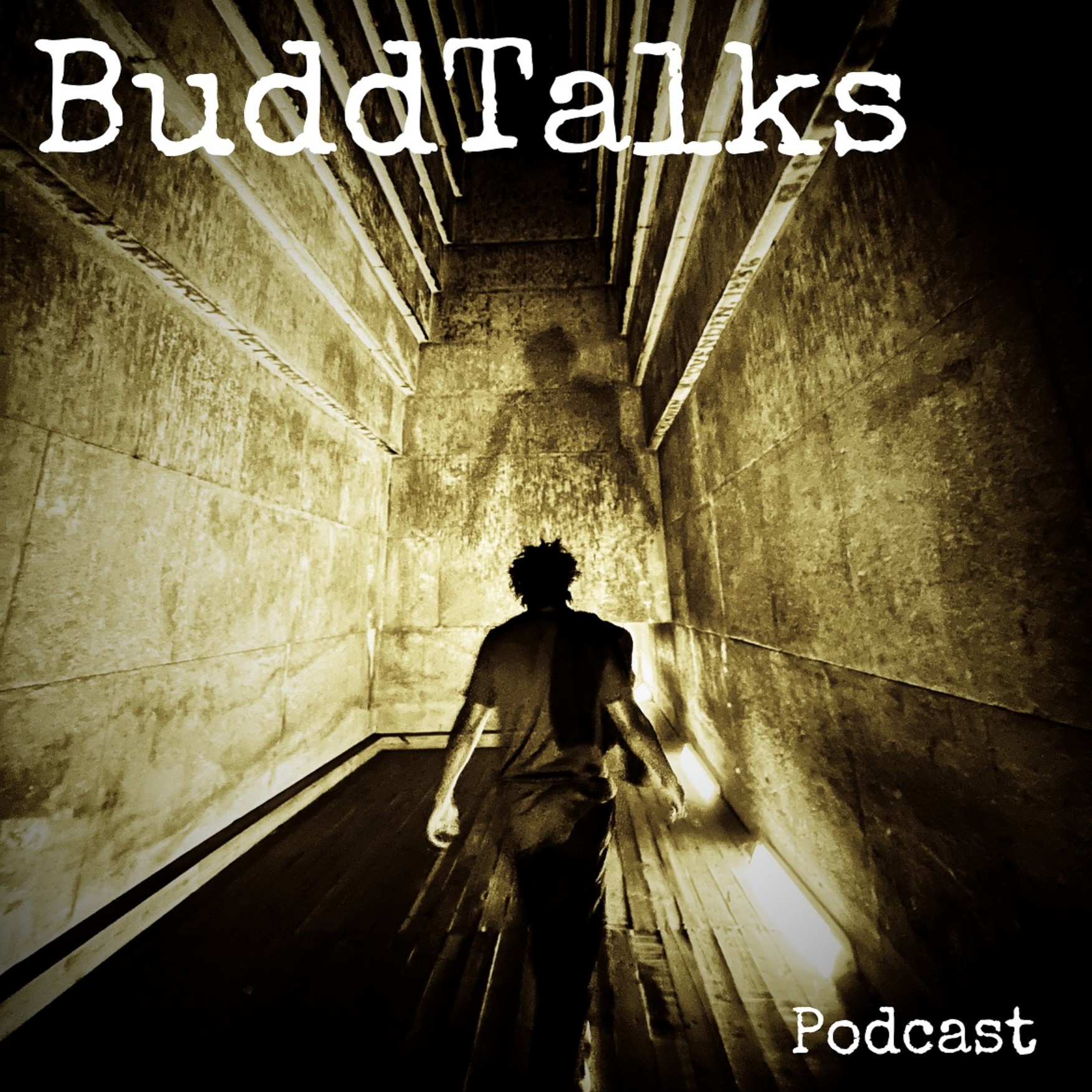 Featured art by Sebastian Magnani Listen on Spotify, iTunes, & Amazon Music! Support me on Ko-fi: Ko-fi.com/buddwrites Check out Budd's Books! Paperbacks and eBook on AMAZON! Twitter: @BuddHansenVD Facebook: TheDigest Instagram: BuddWrites
http://www.VehicleDigest.net
On The Latest of BuddTalk's Podcast!
I had to close the gap on two points I made about working with businesses and organizations. From the many dark thoughts I explored in the floatation tank, it allowed me to understand myself better.
From where are we breathing, and in what are we believing? I'm one of those morning affirmation type of guys and without the reminder I'd be stuck.
I can't be in full control of my growth…
I've learned to channel the voice inside me to better run my publishing business. I do this from the heart. The take away from being in a dark tank alone with thoughts was learning how to integrate my inner voice. In a lonely road of self-publishing and being an indie writer, it told me who my new colleagues are.
And from the bottom of my heart, I thank you as a reader for being my newest inspiration, influencer, and colleague. No one is really in control, but a breath we take can improve the next step in a flying journey.
-Budd