Photo by Juan Carlos Guerra – Aviation Photography of Mexico
Wednesday, November 27, 2019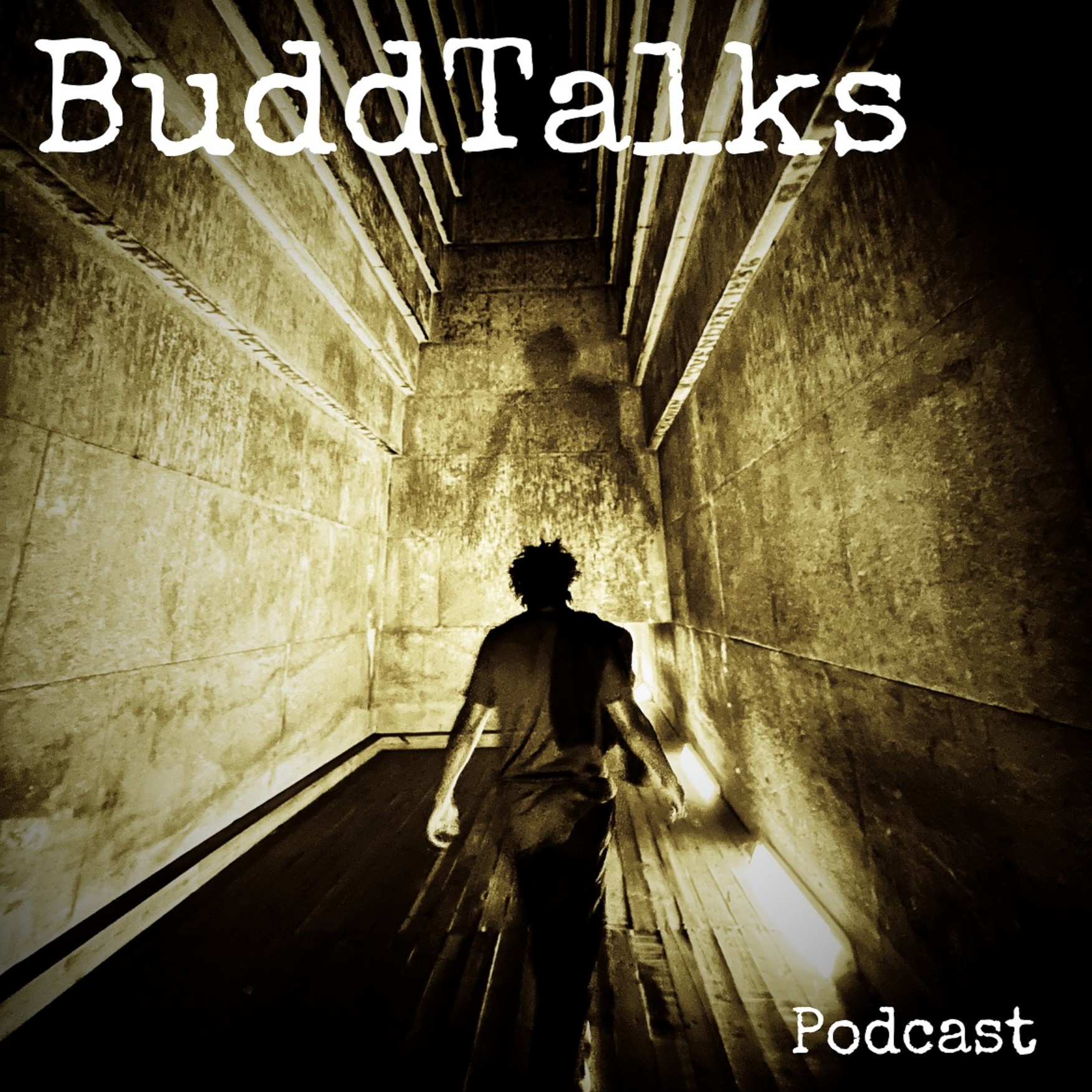 Listen on Spotify, iTunes, & Amazon Music! Support me on Ko-fi: Ko-fi.com/buddwrites Check out Budd's Books! Paperbacks and eBook on AMAZON! Twitter: @BuddHansenVD Facebook: TheDigest Instagram: BuddWrites
http://www.VehicleDigest.net
On The Latest of BuddTalk's Podcast!
Alone in the dark was my thoughts and I. Last year's flotation tank experience allowed me to envision what success could look like in this journey. After the many vivid visualizations in the float tank, success had many ways of expressing itself.
In today's episode of BuddTalk's Podcast, I've opened up about the experience, and speaking on how I've come to appreciate new found success. My ability to reach you, breathe calmly, and be alone with myself in the dark—success.
At first it was scary….
-Budd