Photo by Kevin Wolf on Unsplash
Monday, August 10, 2020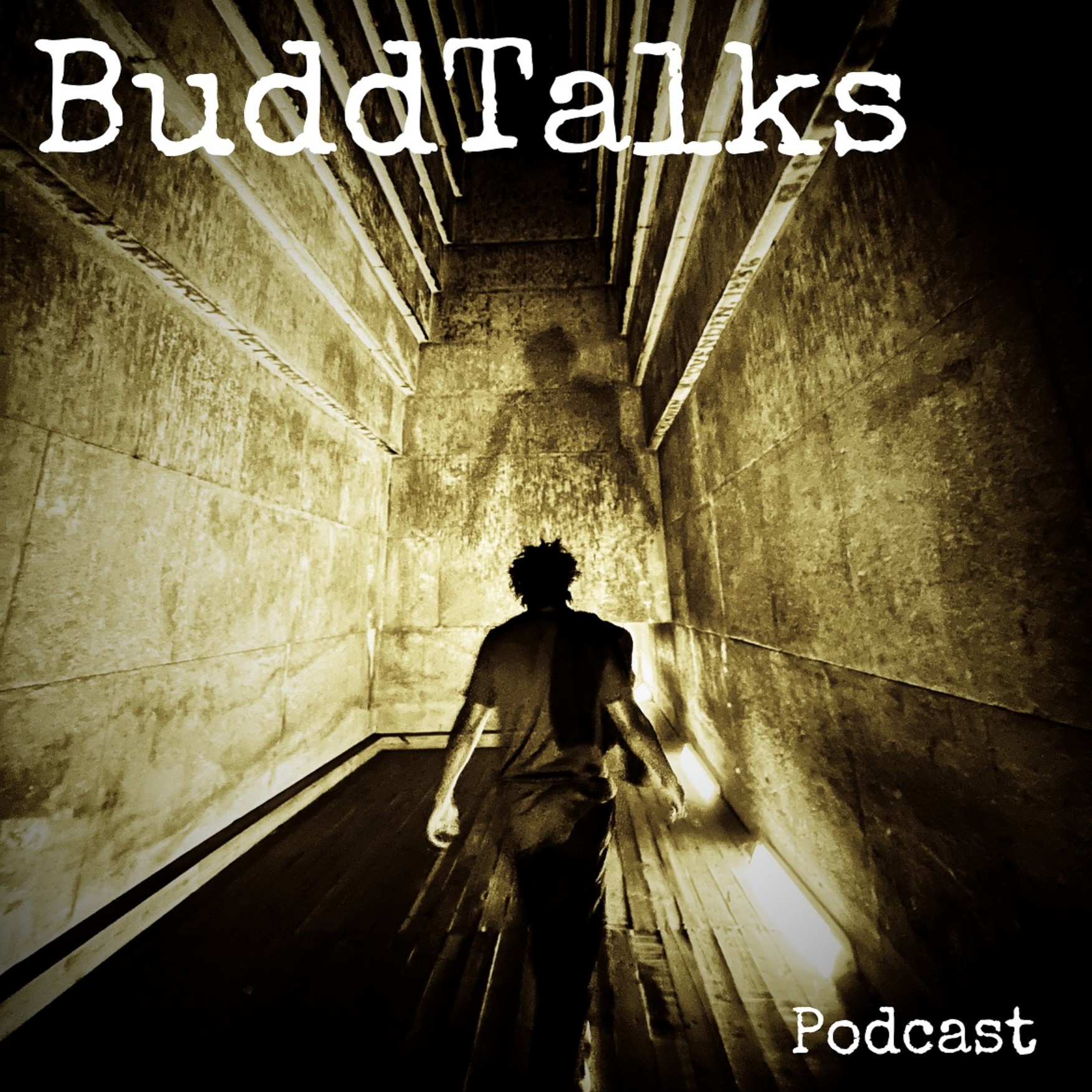 Listen on Spotify, iTunes, & Amazon Music! Support me on Ko-fi: Ko-fi.com/buddwrites Check out Budd's Books! Paperbacks and eBook on AMAZON! Twitter: @BuddHansenVD Facebook: TheDigest Instagram: BuddWrites
http://www.VehicleDigest.net
On The Latest of BuddTalk's Podcast
The first time I fasted I was in college, broke, and either waiting for my mom to send me money or my food stamp card to refill. Today, I fast for reasons of health, life longevity, and empowering myself to channel my desires to better places.
Those places include the people who've helped me in my journey. I'm talking with my boy @marqjacobs on his experience with fasting, its benefits, and societal beliefs around eating habits.
DISCLAIMER: We are not doctors or health professionals, but passionate about our experiences and sharing it with others.
Thanks for listening!
1:15 – Introducing Mark Jacobs. (HE WROTE THIS, TOO)
6:30 – How our organic journey began for desired outcomes.
16:40 – Focusing on the benefits of fasting.
23:00 – Channeling the NOW through a cleansed body.
27:15 – Eat less, move more: how food can influence where inflammation shows on the body.
41:07 – Dom D'agostino: The Warburg Effect.
44:08 – Working out during a fast.
52:10 – Understanding the waves of hunger.
57:25 – Plan a successful process: Meditate, be progressive, and take control of your desires.
1:08:00 – Experiencing sleep cycles while fasted.
1:15:15 – Mark's daily reminder to DO something else!
1:21:00 – Breaking the snacking habits.
1:25:50 – The early stages of eating & health behaviors.
1:36:20 – Media outlets, corporations, and their blind influence through studies.
1:44:15 – Fasting for longevity to enjoy life's experience… @marqjacobs
-Budd