Photo by hiurich granja on Unsplash
Monday, March 23, 2020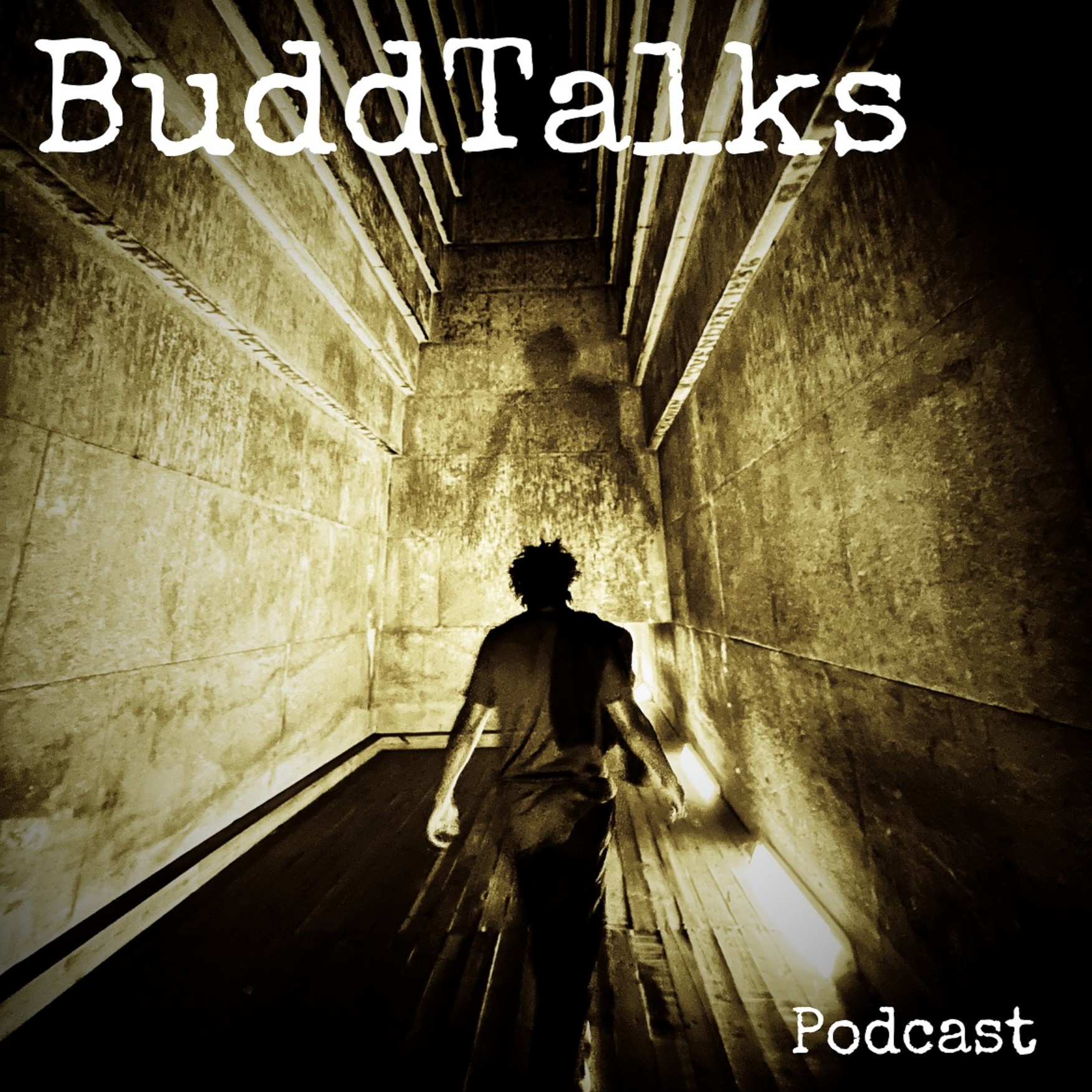 Listen on Spotify, iTunes, & Amazon Music! Support me on Ko-fi: Ko-fi.com/buddwrites Check out Budd's Books! Paperbacks and eBook on AMAZON! Twitter: @BuddHansenVD Facebook: TheDigest Instagram: BuddWrites
http://www.VehicleDigest.net
On The Latest of BuddTalk's Podcast!
There are many photos that come to mind when I think of chaos. An airport is often the first. In 2019, my wildest dream was that I'd be traveling to promote Booj-Wah-Zee by spring of 2020. Even if I did have my shit together, the world of chaos would've showed me otherwise.
Today, a Monday, my world of peace reminds me of my gift.
In today's episode I'd like to share a spoken word of inspiration. Monday morning's mood was positive, inspiring, and in our chaotic times I share my piece of order. In hopes my peace will transpire to you, I smile, for that too is contagious!
-Budd