Photo by David Tran on Unsplash
Wednesday, February 26, 2020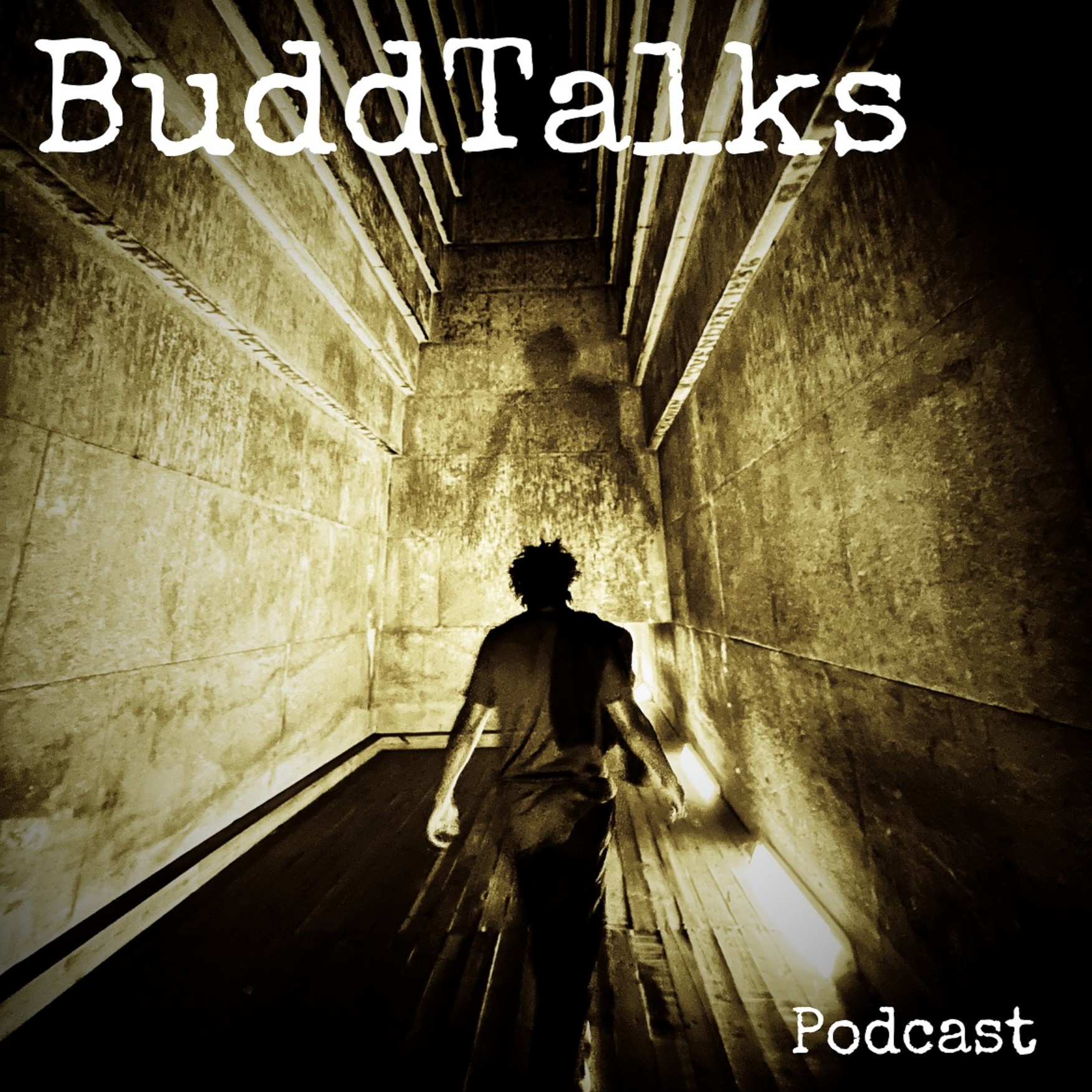 Featured art by Sebastian Magnani Listen on Spotify, iTunes, & Amazon Music! Support me on Ko-fi: Ko-fi.com/buddwrites Check out Budd's Books! Paperbacks and eBook on AMAZON! Twitter: @BuddHansenVD Facebook: TheDigest Instagram: BuddWrites
http://www.VehicleDigest.net
On The Latest of BuddTalk's Podcast!
Growing up with migraines, I'd learn to sit and sleep through the throbbing pain. And while experiencing these excruciating headaches, vivid dreams along with my wild imagination would flow.
Listen in on how I turned it around through health and meditation.
Thanks for listening!
-Budd
Ps, I added the sax for my mom!