Photo by Omkar Sawant on Unsplash
Sunday, December 15, 2019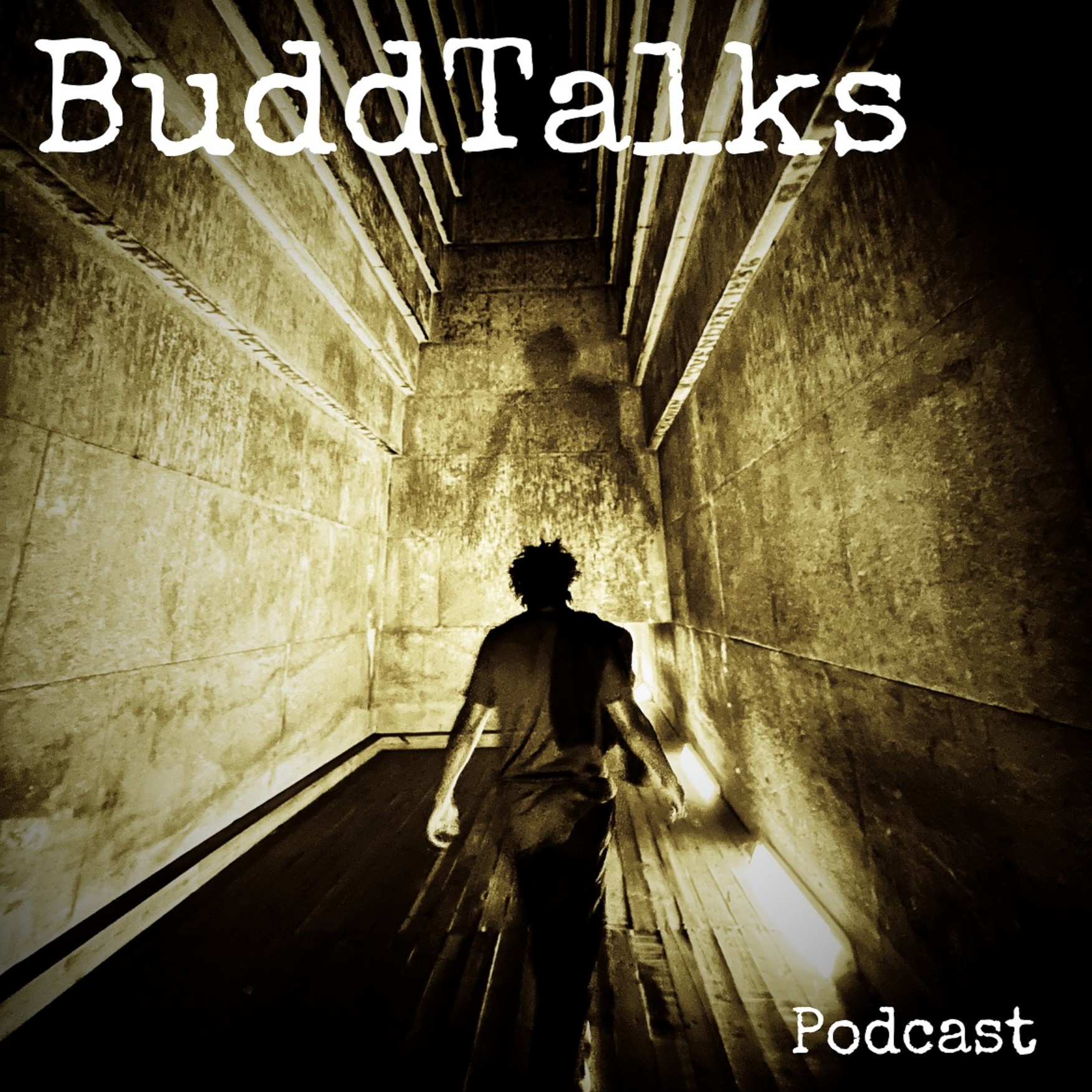 Featured art by Sebastian Magnani Listen on Spotify, iTunes, & Amazon Music! Support me on Ko-fi: Ko-fi.com/buddwrites Check out Budd's Books! Paperbacks and eBook on AMAZON! Twitter: @BuddHansenVD Facebook: TheDigest Instagram: BuddWrites
http://www.VehicleDigest.net
On The Latest of BuddTalk's Podcast!
What is your relationship with money? My dad once told me, "when it rains, EVERYONE gets wet…" It took years until I had money to get what he meant. Not everyone understands my journey, hears me the same, or appreciates passion—but the ability to make it rain on my dreams brings me further than my non-existent relationship with money today.
In this episode, I'm further explaining where your donation dollars are going. Including the incentives for those who donate above and beyond.
(Check out the link below)
Through crowdfunding, I've learned that money is not viewed the same by everyone, of course. But if you could run a business with zero dollars would you still do it? What's your time worth? I'm not asking or answering those questions—but understanding them helps me position my 'ASK' to potential donors.
Money may make the world go round', but I've spun my world of writing being in the negative. I'm honest and hoping everyone can understand the rain of yesterday I've grew to appreciate today!
-Budd