Photo by NeONBRAND on Unsplash
Tuesday, November 19, 2019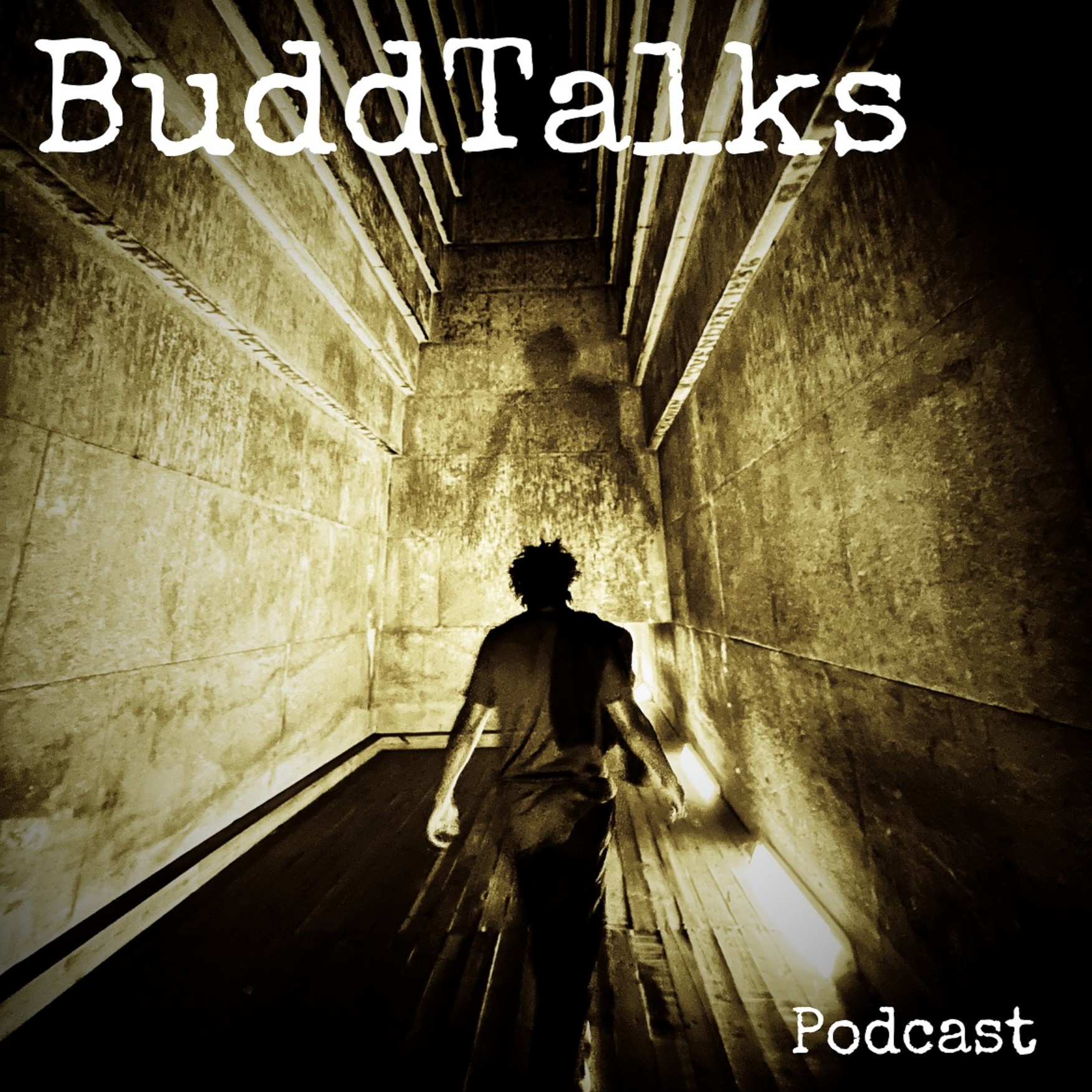 Featured art by Sebastian Magnani Listen on Spotify, iTunes, & Amazon Music! Support me on Ko-fi: Ko-fi.com/buddwrites Check out Budd's Books! Paperbacks and eBook on AMAZON! Twitter: @BuddHansenVD Facebook: TheDigest Instagram: BuddWrites
http://www.VehicleDigest.net
On The Latest of BuddTalk's Podcast!
I opened with my sax…still fine tuning but you'll hear me get better! One thing I won't do next time is blow into it then talk immediately after for 30 minutes…
BuddTalk's Podcast is dedicated to engaging readers on the content I'm writing, book updates, publishing initiatives, and storytelling projects with others.
There's no real pilot on this episode but it's my pilot episode….. Talking about the history of my website, where Budd Hansen comes from, and a bit more about myself. I've got stories to share, and hopefully you, who'll inspire me to speak them honest!
As an honestprenuer running a GoFundMe to bring together supporters, I'm also looking to network with others in the field of freelance, entrepreneurship, and leadership groups around me.
-Budd