Photo by Daniel McCullough on Unsplash
Monday, April 27, 2020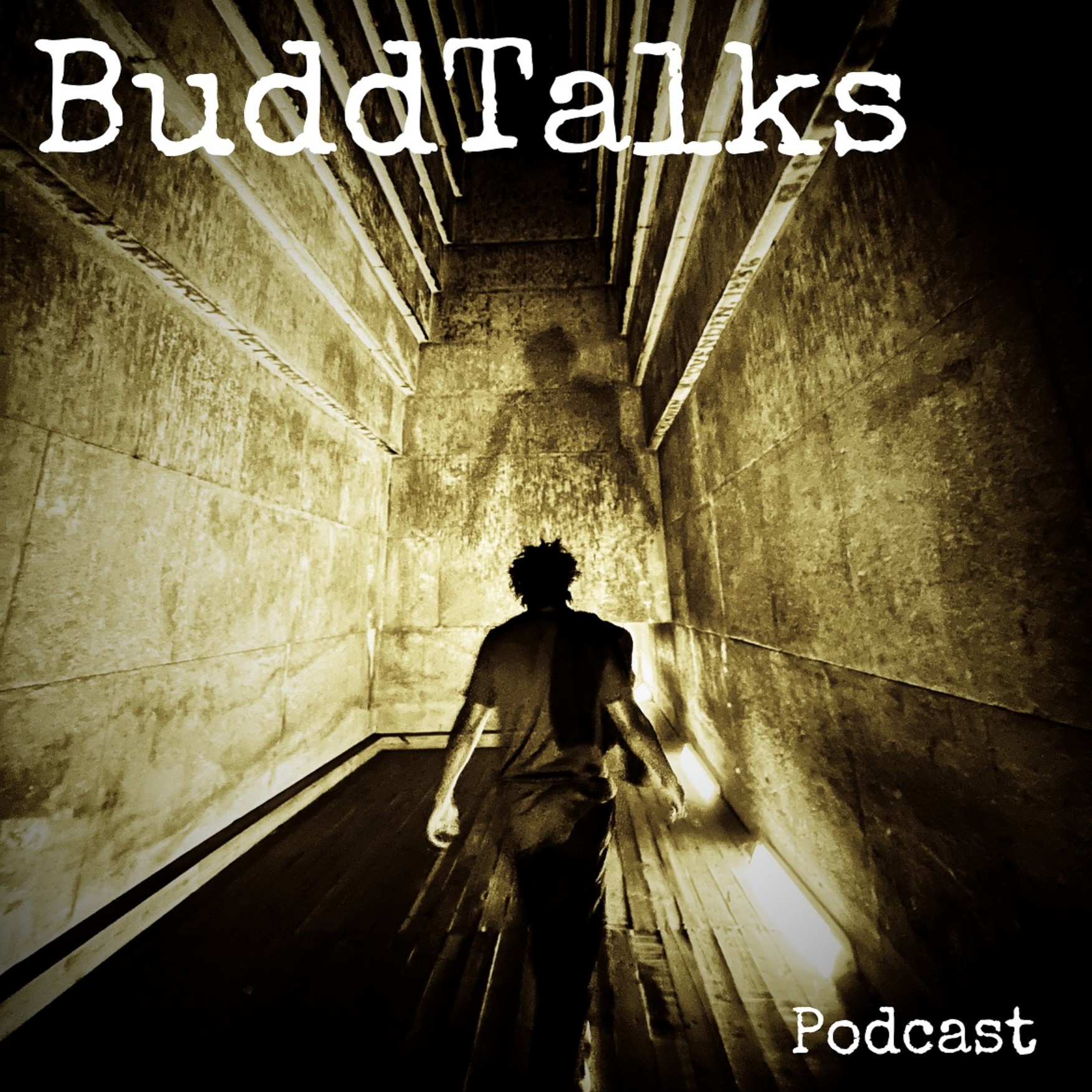 Featured art by Sebastian Magnani Listen on Spotify, iTunes, & Amazon Music! Support me on Ko-fi: Ko-fi.com/buddwrites Check out Budd's Books! Paperbacks and eBook on AMAZON! Twitter: @BuddHansenVD Facebook: TheDigest Instagram: BuddWrites
http://www.VehicleDigest.net
On The Latest of BuddTalk's Podcast!
What a cat has to do with white-noise, uncertainty, and my panic attack in March of 2019, is why I'm back in my studio on a brief break from editing. Inspired by Friday night's sleep paralysis, listen in on a story that allowed me to overcome the fears of loneliness and the emotional pains of 2019.
I'll be heading back into the writing hole for another round of editing to BOOJ-WAH-ZEE. And while dedicating these words to the cat you see above, silence will accompany me in gratitude of a stray cat named White-Noise.
Things will get interesting from here…. So, until my next post, be well, stay safe, and conquer your health 🙂
-Budd